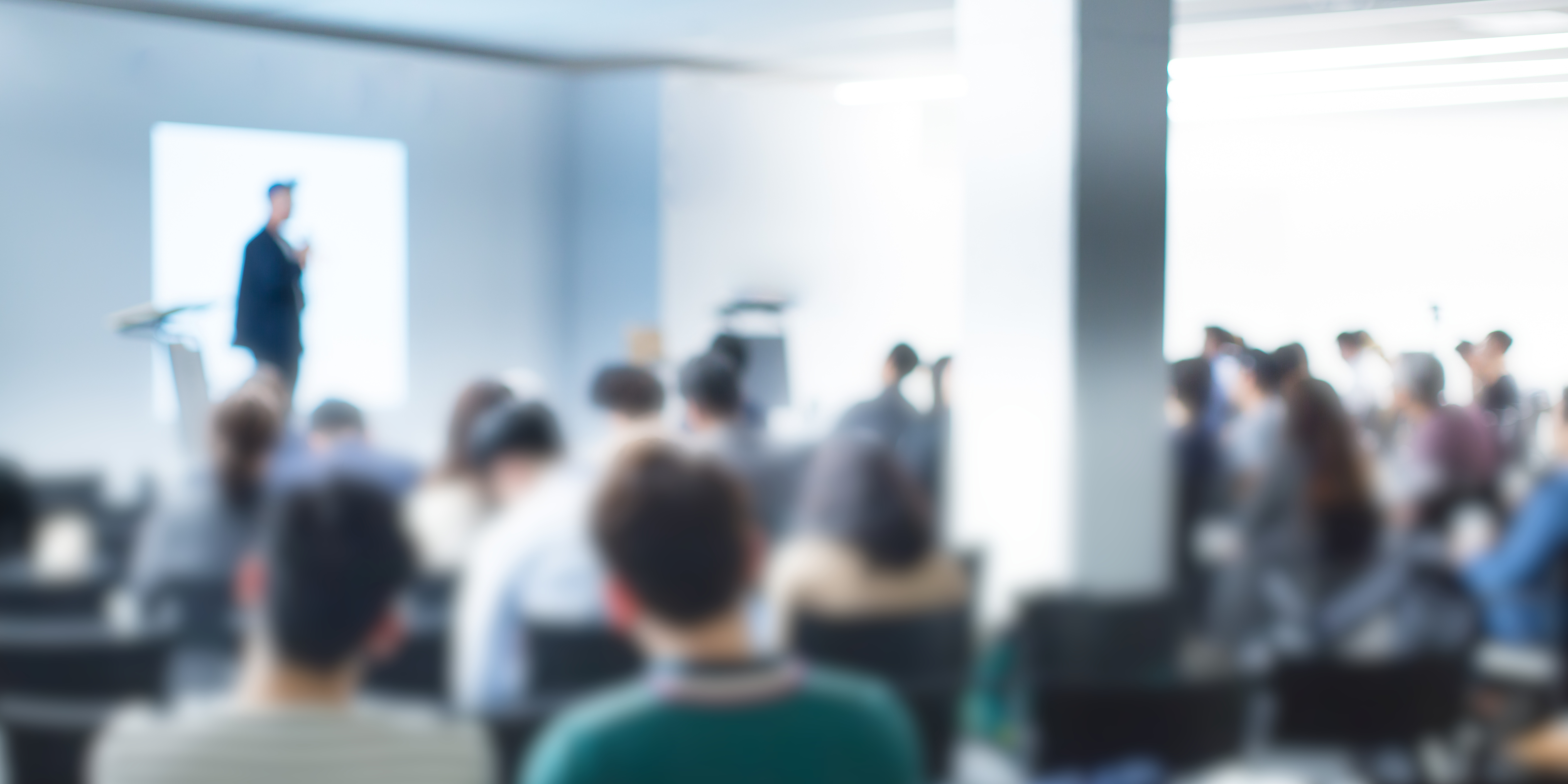 Our History
The eCO2care VER Registry was created in 2008, the first in Italy, as a response to the need for accounting of VER credits generated by certified greenhouse gas (GHG) emission reduction or removal projects and to facilitate their exchange on the voluntary market.
The registry initially provided access to projects certified by RINA SpA, an ETS Verification Entity accredited by the Ministry of the Environment ( n.6, DEC/RAS/096/2006) and Applicant Entity (AE n.37) with the UNFCCC, which has been operating since 2005 in the field of GHG emissions certification and activities and projects that enable the reduction or removal of such emissions.
In order to ensure the necessary independence between the entity performing the certification of credits and the management of a credit registry, the latter had been assigned to a university body that has been working for years in the field of applied research in GHG reduction and product sustainability CE.Si.S.P., Interuniversity Centre for the Development of Product Sustainability, which is based at the University of Genoa.
Later on, the accounting of generated credits was also opened to projects validated by other Certification Bodies with a specific focus on activities carried out on the national territory, always maintaining a public management and accounting of the Registry.
Today the Registry, in addition to the academic and institutional role played by the University and aimed at guaranteeing the credibility of the scientific approach, provides exclusively commercial activities that constitute a technological transfer in the industrial world of research results and that are entrusted to Tetis Institute, a spin-off recognized by the University of Genoa.
eCO2care Registry
The eCO2care VER Registry allows, through access to a public area, to establish contact between project proponents and possible buyers of VER credits, providing information on registered projects, with details on project characteristics and their verification process. There is also a reserved area on the registry, dedicated to holders of VER credits, where parties with the appropriate account can view up-to-date data on credits generated and transactions made with respect to each registered project. Upon completion of each transaction, the registry's accounts are updated in real time with the cancellation of the corresponding credits, which are deducted from the original availability of the certified project.
The registry accepts verification statements only from accredited/recognized certification bodies with proven experience in certifying greenhouse gas emissions in accordance with the General Conditions of Use
How it differs from other existing registries
Currently, eCO2care represents the only Italian registry, with an academic and institutional history, that provides access, visibility and guarantee of accounting to emission reduction or removal projects implemented on the territory. The eCO2care registry is already set up to host projects that comply with Article 6 of the Paris Agreement.
Discover the members of our Research Team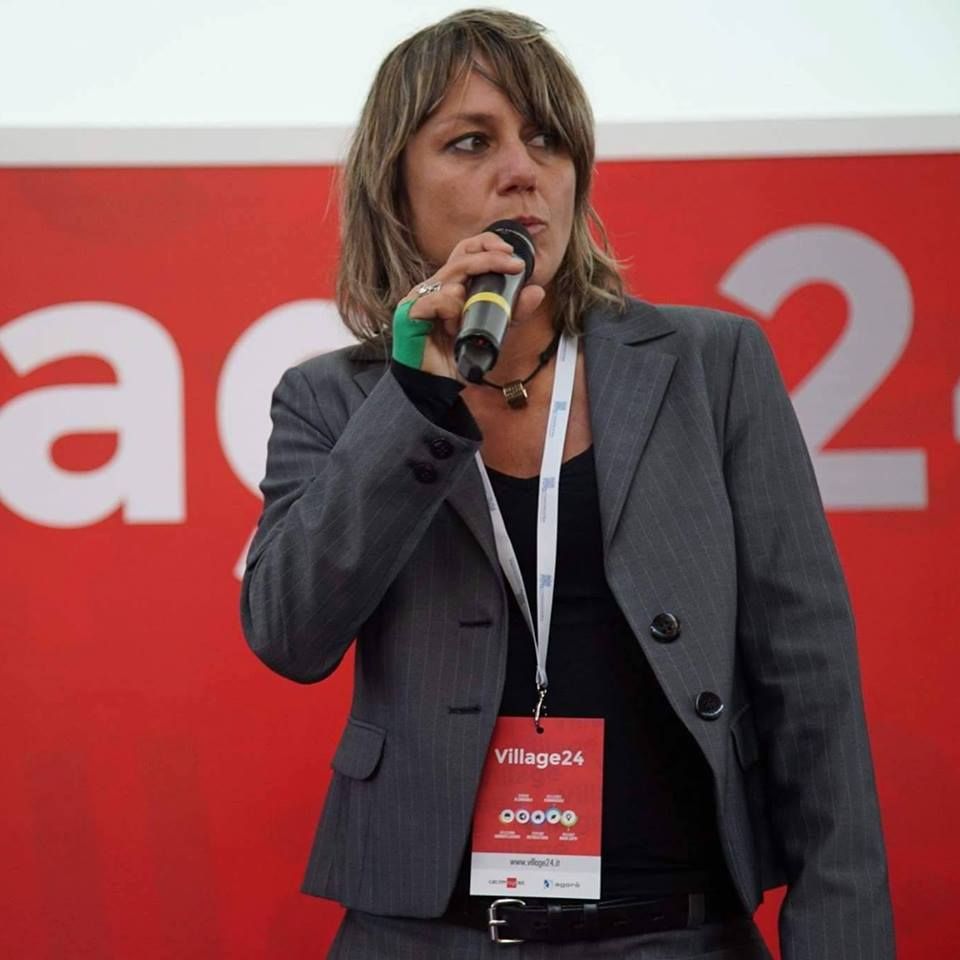 Adriana Del Borghi
CEO and Founder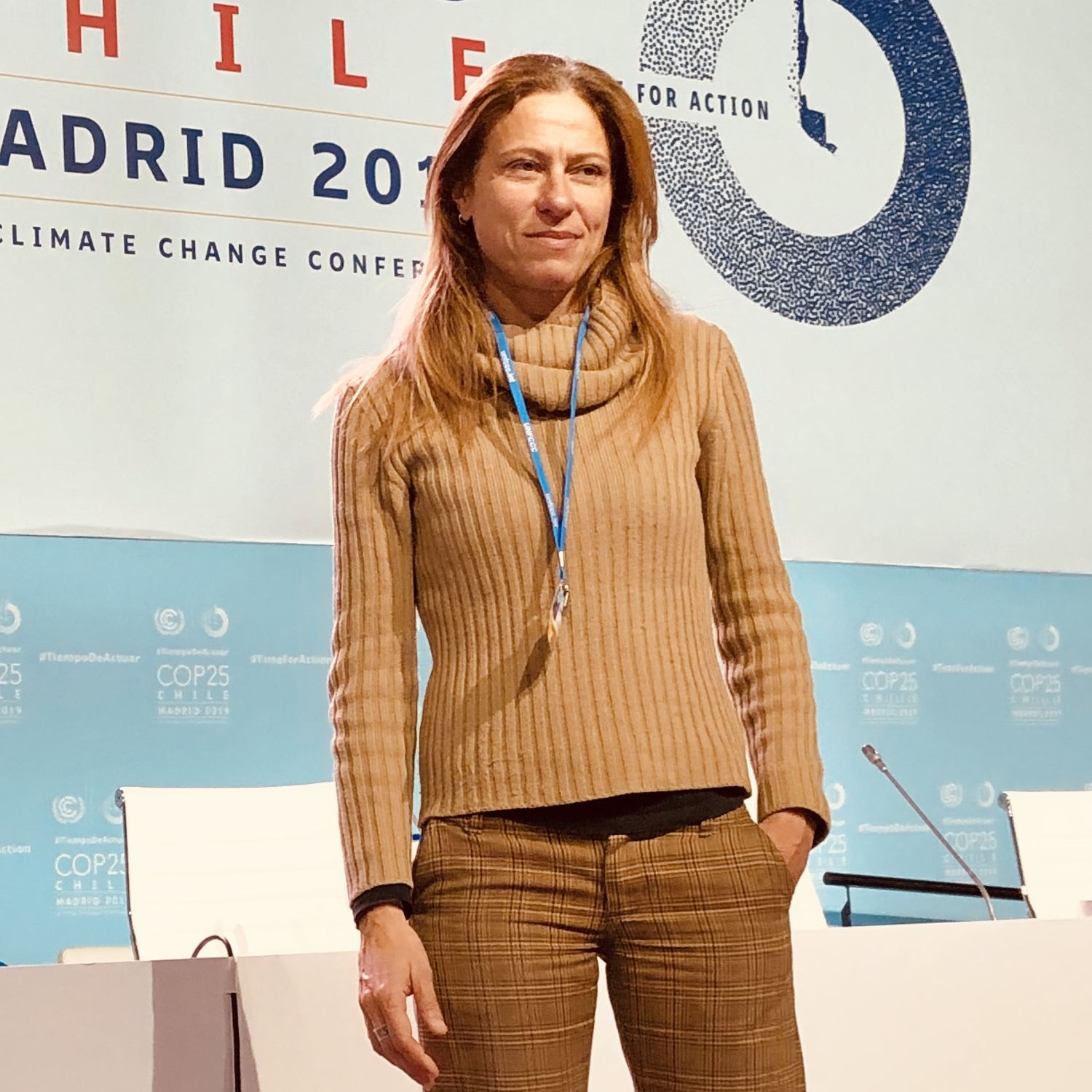 Michela Gallo
CEO and Founder
Discover the members of our Research Team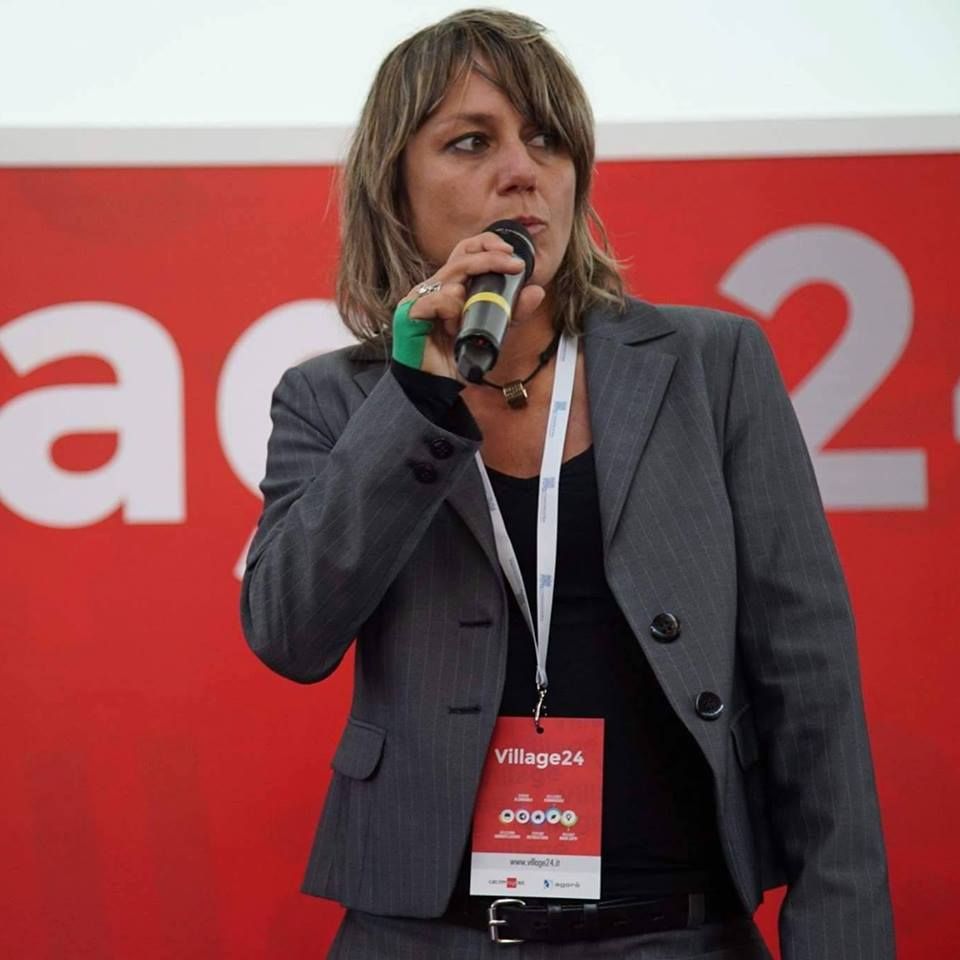 Adriana Del Borghi
CEO and Founder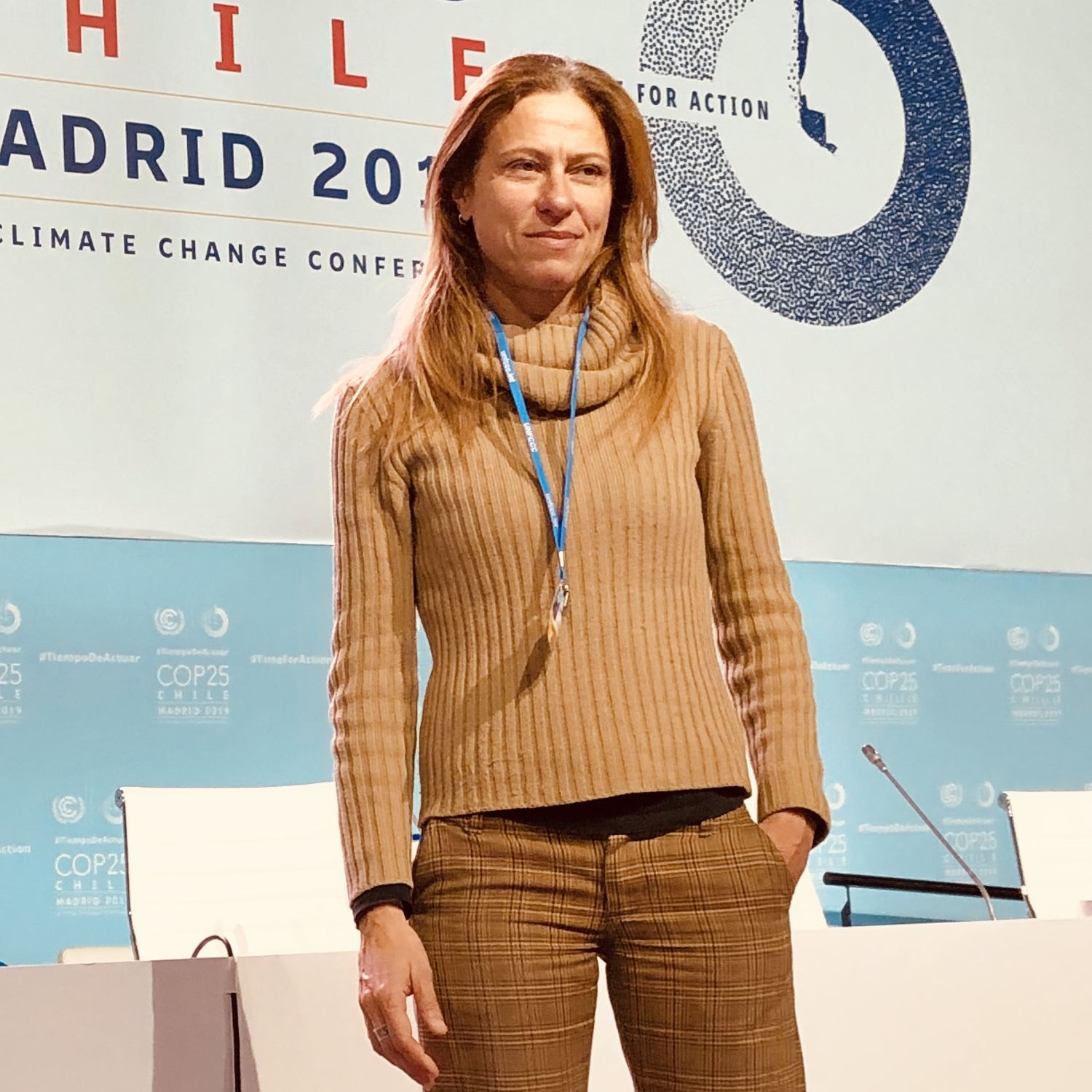 Michela Gallo
CEO and Founder